Age Minimum (with Adult): 17+, Minimum Age:17+
2021 CCNY Virtual Volunteer Recruiter
LOOKING FOR VOLUNTEER RECRUITERS : REMOTE OPPORTUNITY
Join our Volunteer Services team!

Catholic Charities of New York is looking for a part time volunteer recruiter to help us expand our reach so that we may continue our mission in providing hope and serving the neediest New Yorkers to the best of our ability! They will report to the Agency Relations Assistant Manager and Associate and assist in the mission to to equipping the federation of over 90 agencies with support. Our goal is to expand the Volunteer Services Department's contact network to include more diversity in age, skills, and professional backgrounds. This includes reaching out to institutions of academia, religious organizations, NPO's, corporate groups, and more.

Location: REMOTE
Schedule: We will work with you!

What You'll do:
-Track and update our shared excel sheet for key contacts
-Conduct research into identifying secondary resource sites to recruit volunteers. Ie: Volunteer Match, NY Cares, etc
-Make calls and written correspondence to organizations for recruitment and upcoming opportunities

Qualifications:
-Obtained a HS degree or its equivalency
-Proficiency with computers, especially with Microsft Excel and Word software, and strong typing skills. ·Exceptional networking skills, active listening, and verbal and written communication skills, and professional phone voice.
-Excellent organizational skills
-Ability to multitask with attention to details
-Own a device that can give one access to emails, work on excel documents, and attend zoom sessions.

Time Commitment: 3 hours a week ​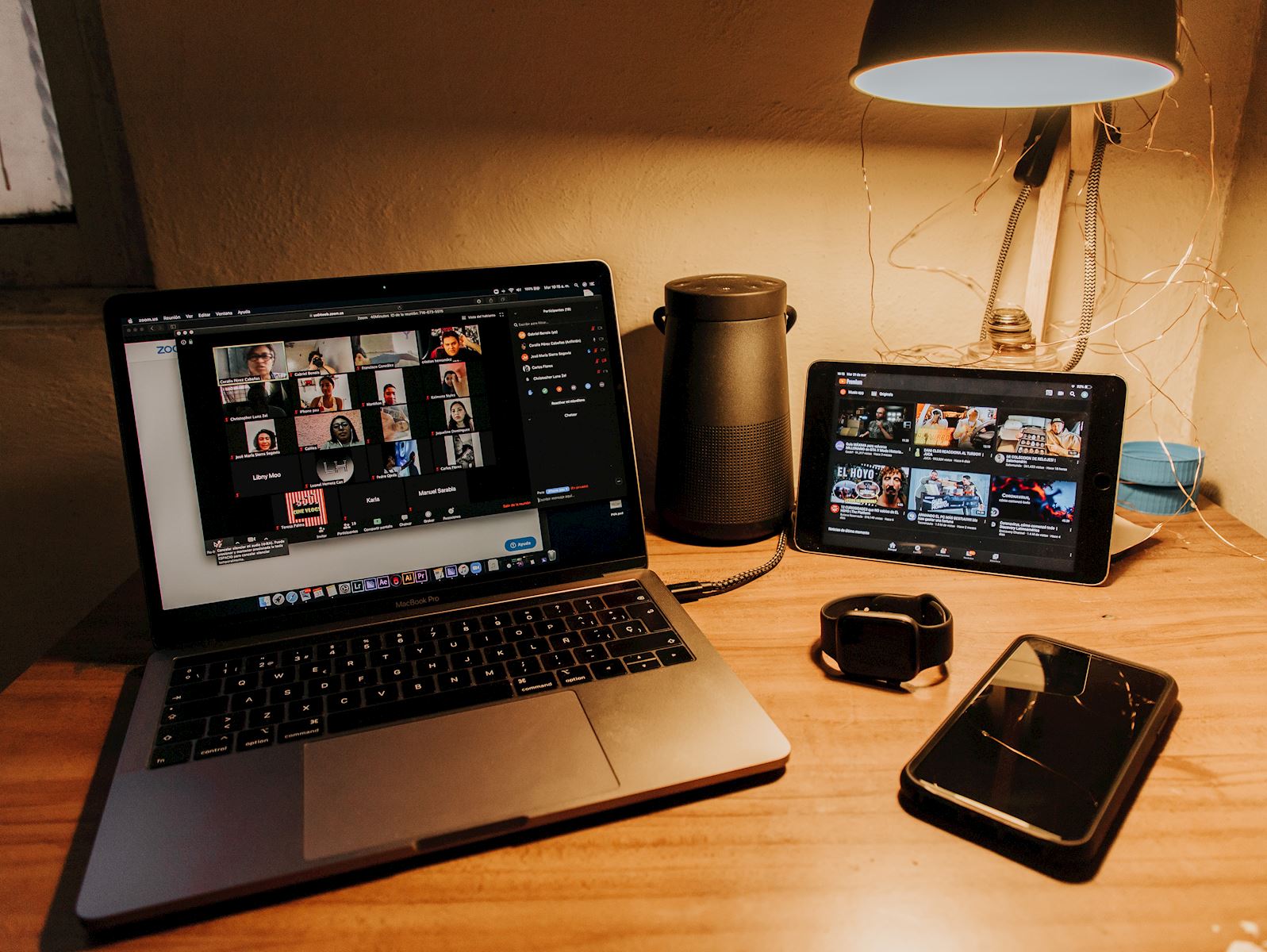 Please wait...
Log in or Register
In order to register for this opportunity you must log in to an existing account or register to create a new account.
Signup with team
This link allows you to participate in this opportunity with a team. When you click on the link you will have the option to:
Choose an existing team you're already a member or captain of, or
Create a new team to sign up.
Signup Questions
Please respond to the following questions in order to signup for this opportunity:
Please wait...
E-mail