Opportunity Details
2021 CCCS Alianza Tutors for high school students
Remote Opportunity!

Due to the unexpected hardships of distance learning, Alianza is looking for tutors to assist high school students, grades 9th-12th.
Note: A background check is needed to volunteer!
Subjects:
English - Reading and Writing Comprehension
Special Needs
Math (Algebra)
Living Environment

Time Commitment:
-Twice a week for 2 hours each session after 2pm on weekdays. Total = 4 hours a week.
-Remainder of the 2021 school year

Qualifications:
-Must be a high school graduate with some professional or volunteer capacity in a relatable field to the subject matter.
-Some knowledge in college readiness is a plus!
-Spanish Fluency preferred
-Smile and have fun!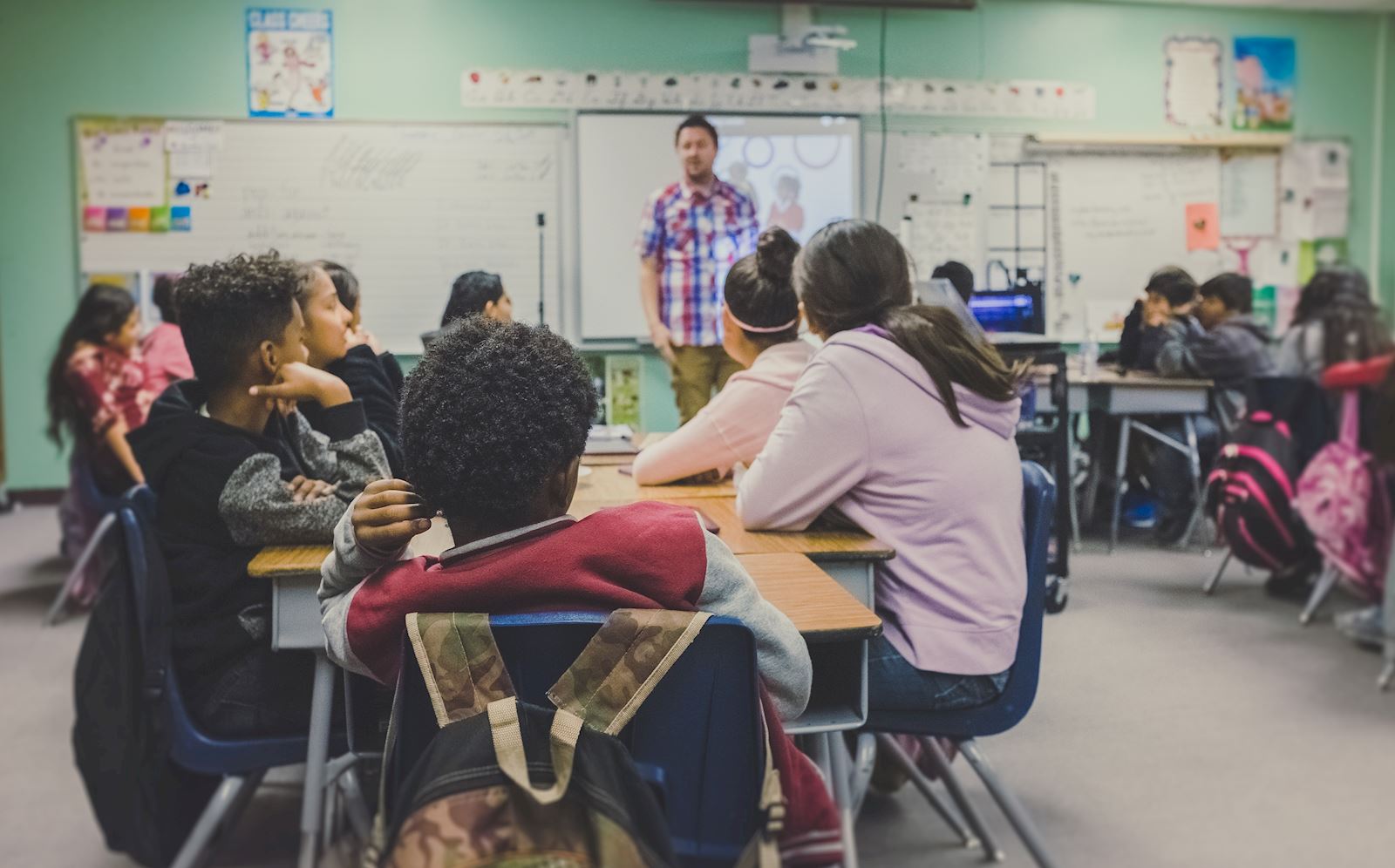 Children & Youth Education
Low-income communities, People with Disabilities
Age Minimum (with Adult): 17+, Minimum Age:17+
Please wait...
Log in or Register
In order to register for this opportunity you must log in to an existing account or register to create a new account.
Signup with team
This link allows you to participate in this opportunity with a team. When you click on the link you will have the option to:
Choose an existing team you're already a member or captain of, or
Create a new team to sign up.
Signup Questions
Please respond to the following questions in order to signup for this opportunity:
Please wait...
E-mail