Corporate Partners
We work with dozens of corporate partners. Some of our past corporate partners include: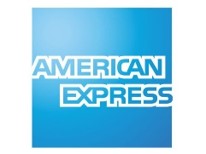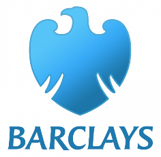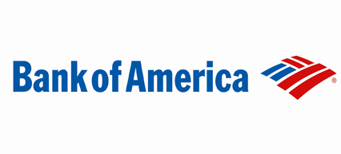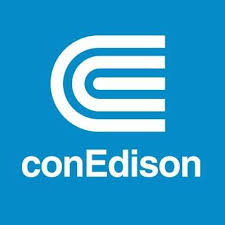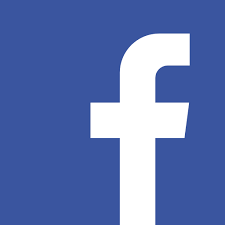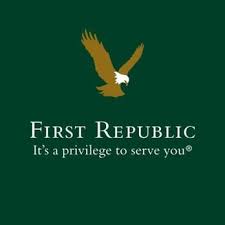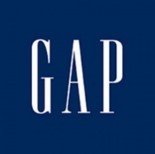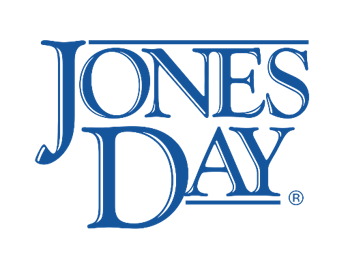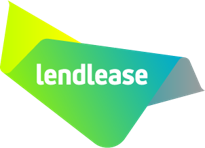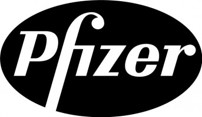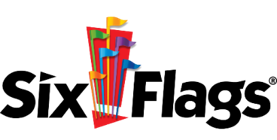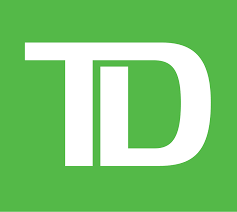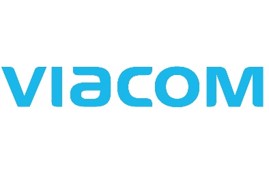 ---
Our corporate volunteers have helped us with a wide range of projects. Some past projects include:
Pfizer sends about 30 energetic volunteers to excecute a long-awaited and much-needed painting project at our Joseph P. Kennedy Center in Harlem. And they've continued to help us out in other events:

PHOTOS
VIDEO
---

Deloitte Day Volunteers annually contribute to major activities at associated program sites throughout the NYC area consistently prividing us with hundreds of compitent and enthusiastic helping minds and hands on scores of projects.
2016
2015
READ STORY
---

The International Brotherhood of Electrical Workers offer their skills and experience to our Lt. Joseph P. Kennedy Center in Harlem and our Dyckman Community Center in Washington Heights and to two other of our affiliated agencies.

PHOTOS
READ MORE

---


Six Flags has volunteered for us numerous times starting back in 2012 with Huricane Sandy relief and following each year with important contributions. In this photo they are using their creative skills to paint murals on a series of canvases that wil enhance the walls of some of our Social Service Programs.
PHOTOS
---


American Express brings in 50 plus volutneers to work on numerous projects at the Kennedy Center in Harlem.

VIDEO
---
Young & Rubicam volunteers have had a huge impact on changing the appearances of several of our social service locations over the years. Check out the photos and video of their great work!

PHOTOS
VIDEO
---
Credit Suisse
volunteers spend a day at the Catholic Charities' Washington Heights Food Pantry to host a "Healthy Living" Workshop.The volunteers demonstrated various affordable ways to keep the kitchen clean and also showed safe cooking habits.
PHOTOS
---

Lend Lease sent almost 30 volunteers to transform the Incarnation backyard into a completely new space. By the end of the day, the plain, drab fence was completely transformed into a garden of Eden!
---

Max Brenner Volunteers spend an exhausting day in Staten Island ripping out a twisted backyard deck ravaged by Hurricane Sandy and loading a 30 yard dumpster with collected debris.

PHOTOS
---

Footwear Plus assembles a team of volunteers to paint and refurbish a residential facility that assists people with psychiatric disabilities in Staten Island.

PHOTOS
READ MORE

---


FINO Consulting sends volunteers to ultilize their designer talents to create a whole new world at Catholic Guardian Services.

PHOTOS