Director of Volunteer Services
Amaris White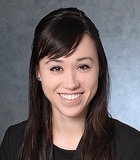 Amaris White developed extensive volunteer and pro-bono legal experience while working as an attorney prior to joining Catholic Charities. She is currently a member of the Board of Directors for the National Blood Clot Alliance, and is excited to continue pursuing her passion of helping New Yorkers in need. Amaris is a graduate of Columbia Law School, has a B.S. in Business Administration and a B.A. in Economics from the University of California at Berkeley, is a California native, an avid runner, and loves to travel the world – most recently she spent a half year backpacking through South America and Southeast Asia.
Volunteer Coordinator
Christina Perez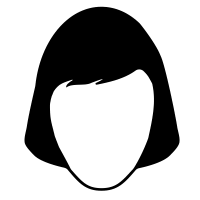 Christina Perez comes to Catholic Charities as the former Assistant Volunteer Coordinator at Liberty Science Center.
Volunteer Special Projects Assistant
Damian Buzzerio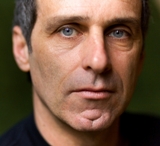 Damian Buzzerio has been working as an administrative temp and actor in NYC since 2000. Catholic Charities was one of his early experiments in the non-profit world of temping. The experience has proved to be decidedly life-affirming. He is grateful to be able to support the Volunteer Team for such a great organization.
Our Partners
We partner with many great organizations to make our volunteer work possible. To partner with us, please email us at ccvolunteer@archny.org. Our partners include: