Meet Our Team
Associate Director
Christina Perez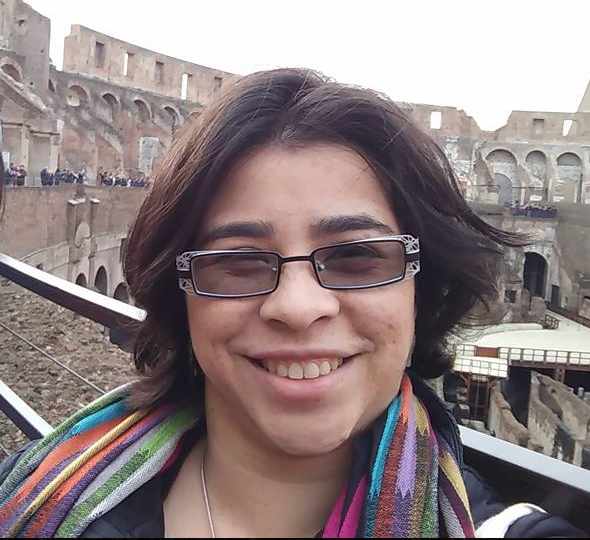 Christina Perez has over 9 years of professional experience in the volunteer field, as the Assistant Volunteer Coordinator at Liberty Science Center, a museum dedicated to STEM education through interactive and hands-on learning. She worked to empower and professionally develop high school students, provide valuable opportunities for retirees, and engage family units in customer service training. To help better her community she currently volunteers with the Mayor's Office of Immigration and is the Co-Chair of Staten Island LatinX Unidos. Christina holds a B.A. in Sociology and Anthropology from the CUNY College of Staten Island. As a native New Yorker, she is excited to join Catholic Charities and looks forward to helping people in need.
Volunteer Special Projects Assistant
Damian Buzzerio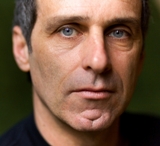 Damian Buzzerio has been working as an administrative temp and actor in NYC since 2000. Catholic Charities was one of his early experiments in the non-profit world of temping. The experience has proved to be decidedly life-affirming. He is grateful to be able to support the Volunteer Team for such a great organization.
Our Partners
We partner with many great organizations to make our volunteer work possible. To partner with us, please email us at ccvolunteer@archny.org. Our partners include: