HOPE 2020: Homeless Count

On Monday, January 27th, the NYC Department of Homeless Services (DHS) will conduct its annual Homeless Outreach Population Estimate (HOPE), a citywide community volunteer effort to count every New Yorker sleeping on the street across the five boroughs during the coldest time of the year.
For HOPE 2020 to be successful, thousands of volunteers are needed to give one night of their time to help count New Yorkers sleeping on the street.The more volunteers, the more accurate the count. The more accurate the count, the better resources can be allocated to those on the street.
If you are interested in participating with Catholic Charities please learn more and sign up here: READ MORE
---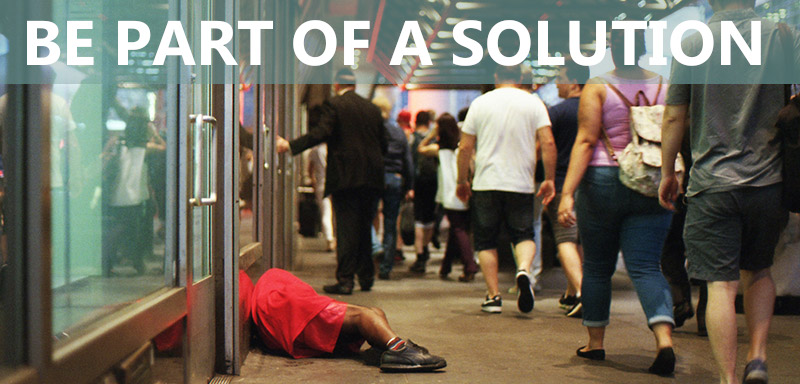 If you are interested in other volunteer opportunities to serve homeless New Yorkers click on any of the links below to learn more and sign up:
Junior Board Midnight Run
Junior Board members (ages 21-40) gather to assemble food for the homeless on the second Wednesday of each month.
Xavier Mission: Men's Shelter Volunteer
The men's shelter hosts a safe environment for 13 men each night. Volunteers can welcome guests as they arrive, provide snacks, and choose to stay all night if they prefer.
Xavier Mission: Soup Kitchen Welcome Table
Volunteers help prep and welcome clients to a weekly Sunday soup kitchen. A great opportunity for teens as well.
Nazareth Housing Food Pantry
Volunteers help stock (Tuesdays) and distribute food (Wednesdays) to clients at the weekly food pantry.
Feeding Our Neighbors: Kennedy Center Pantry
Weekly food pantry on Wednesdays. Volunteers help set up and distribute food to clients.
Refugee Resettlement Education & Employment Internship
Refugee Resettlement is looking for a Spring Semester volunteer to assist generally in the department.
Eviction Prevention: Tenant Education Program Workshop
Eviction Prevention teaches a clinic re: tenants' rights and responsibilities. This class is offered to clients who are otherwise receiving assistance.
Eviction Prevention: Tenant Education Program Workshop (Spanish)
Same as above, in Spanish.
---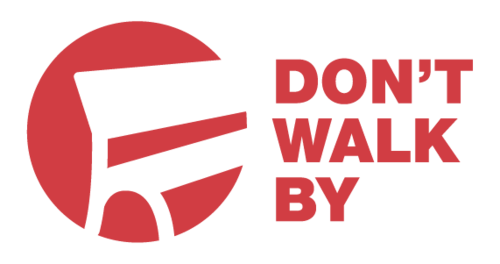 12th Annual Don't Walk By Homeless Outreach
Over the first four Saturdays in February, teams of trained volunteers walk the streets and subway platforms of an assigned area engaging with our homeless neighbors. The volunteers distribute small items (eg. hygiene kits, new socks, etc.) and invite potential guests to dinner at a church acting as that Saturday's host site. If the invitation is accepted, guests who need a ride to the church are offered a seat in a van.
At the host site, guests are provided a dignified sit-down dinner w/ tablecloths, centerpieces, printed menus, servers, a vegan option, etc. Every guest is also invited to accept overnight hospitality at a Bowery Mission facility. With professional follow-up, our hope is that accepting this offer will lead to long term care; the end goal being life-transformation that includes dignity, stable housing, independence, and, where needed, sobriety.