In-Kind Donations
Thank you so much for your interest in donating to Catholic Charities and our Federation of 90 Agencies. To donate, please contact Lakisha Morris at lakisha.morris@archny.org or 646.794.2436.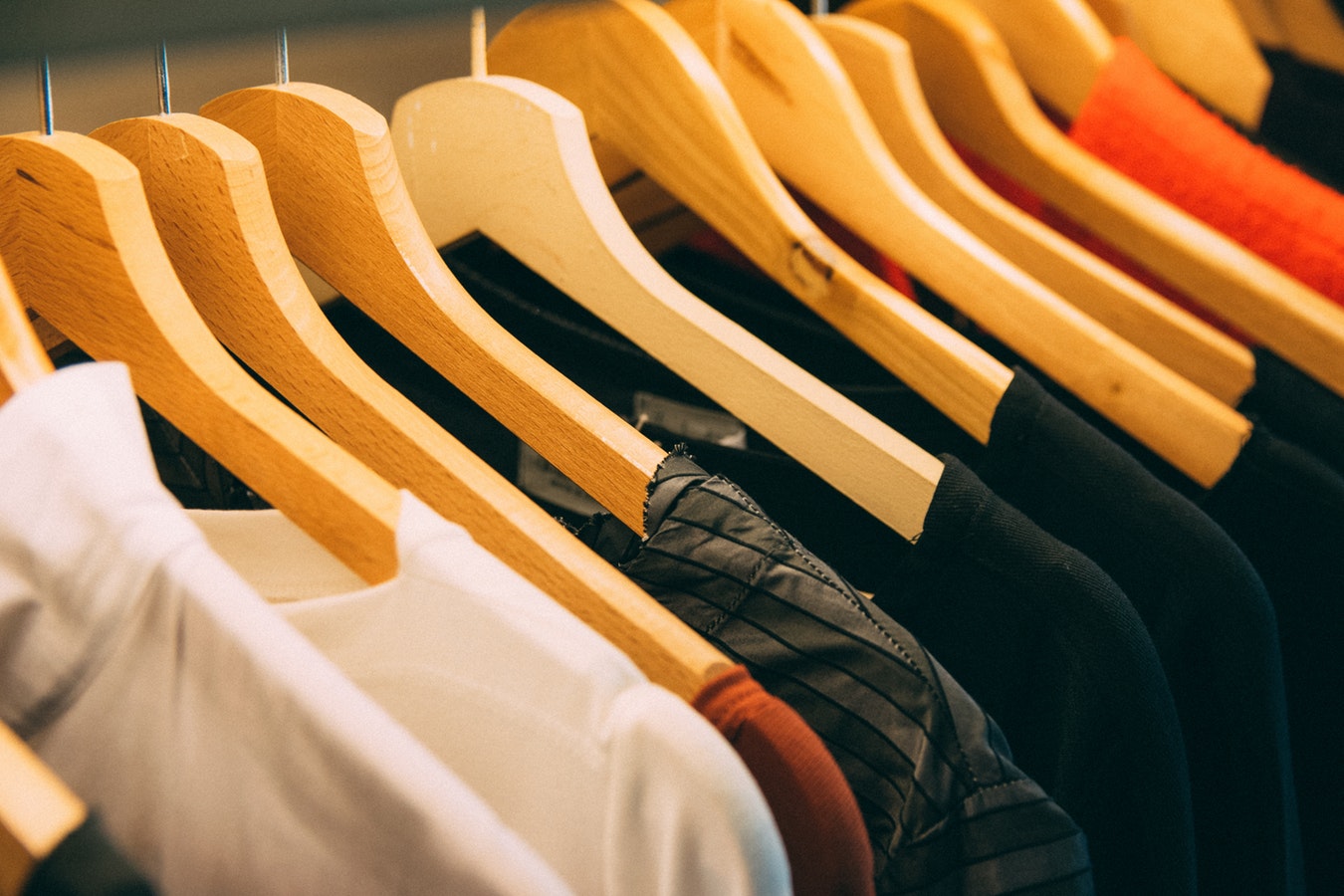 Our programs and clients are regularly in need of the following new items:
Coats

Clothes & Undergarments

Shoes

Toys

Baby Essentials (Strollers, Car Seats, Diaper and Baby Wipe Sets, Teething Toys, Bottles, etc.)

School Supplies

Books

Electronics

Kitchen & House Appliances

Air Mattresses

Bedding (Sheets, Blankets, Pillows, etc)

Tables & Chairs

Linens, Bedding, and Pillows

Curtains, Drapes, and Rugs

Baby/Children Furniture

Microwaves

Toasters

Blenders

Coffee makers

Other Cooking Appliances/Utensils

Hair Dryers

Television

Drawers, Shelves and Cabinets

Air Mattresses

Vacuums

...and more!
Toy-Drive Wish List
We also have an additional need for new toys during the holiday season for our children in various programs. With your help we are able to ensure that each child in our programs receives a gift for the holidays.
Educational Toys

Dolls

Cars/Trucks

Action Figures

Balls

Musical Toys

Art Supplies

Board Games

Video Games

Dress-Up Costumes

Remote Control Cars/Trucks

Jewelry/Watches

Radios/iPods

Headphones

Science Kits

Sporting Equipment

Make-Up Sets

Excercise/Sporting Equipment

...and more!
Gift Cards
Gift cards are also greatly appreciated from retailers, Amazon, Visa, Mastercard, etc.