Junior Board Upcoming Events
The Junior Board hosts events year-round to support our Federation of Agencies and the St. Nicholas Project. We also offer opportunities for fellow members to network and socialize. Feel free to browse our current offerings and check back often for the latest news.
Young Adult Mass

You can gather for a moment of faith with Catholic NYC at the Young Adult Mass. Catholic NYC aims to connect young adults to God, Community, and Resources.

Schedule: Every 1st Wednesday of the month

Location: St. Patrick's Cathedral

Time: 7:30 pm
Midnight Run

Don't worry, the Midnight Run is not at midnight and there is no running! Volunteers are asked to bring in an item of food (a loaf of bread, a box of snacks, some sliced ham or even a package of napkins), and then quickly assemble a nutritious meal for the homeless. Completed lunch bags are divided among volunteers for everyone to distribute on their way home.

Schedule: Every 2nd Wednesday of the month

Location: 1011 First Avenue between 55th and 56st Street

Time: 7:00 pm - 7:30 pm
Encore Meals on Wheels

Join the Junior Board and help us deliver meals on foot to homebound seniors in the midtown Manhattan area.

Bring the gift of a delicious and nutritious meal to their apartments, and provide homebound seniors with some company and a bright smile. Many of these seniors do not have many visitors, and they are always so happy to see a new face.

Schedule: Every 3rd Saturday of the month

Location: 239 West 49th Street

Time: 9:30 am
Incarnation Children's Center: Presidents Day Celebration

The Catholic Charities Junior Board Volunteer Committee is hosting a game night with the children at Incarnation Children Center. Volunteer Committee members can come on down to play classic games like UNO, Connect Four, and Charades with the youth! Members, please respond to your invite email to sign up!

Schedule: February 17, 2020

Location: Incarnation Children Center

Time: 1:00 pm - 4:00pm
---
Volunteer Committee Fat Tuesday Happy Hour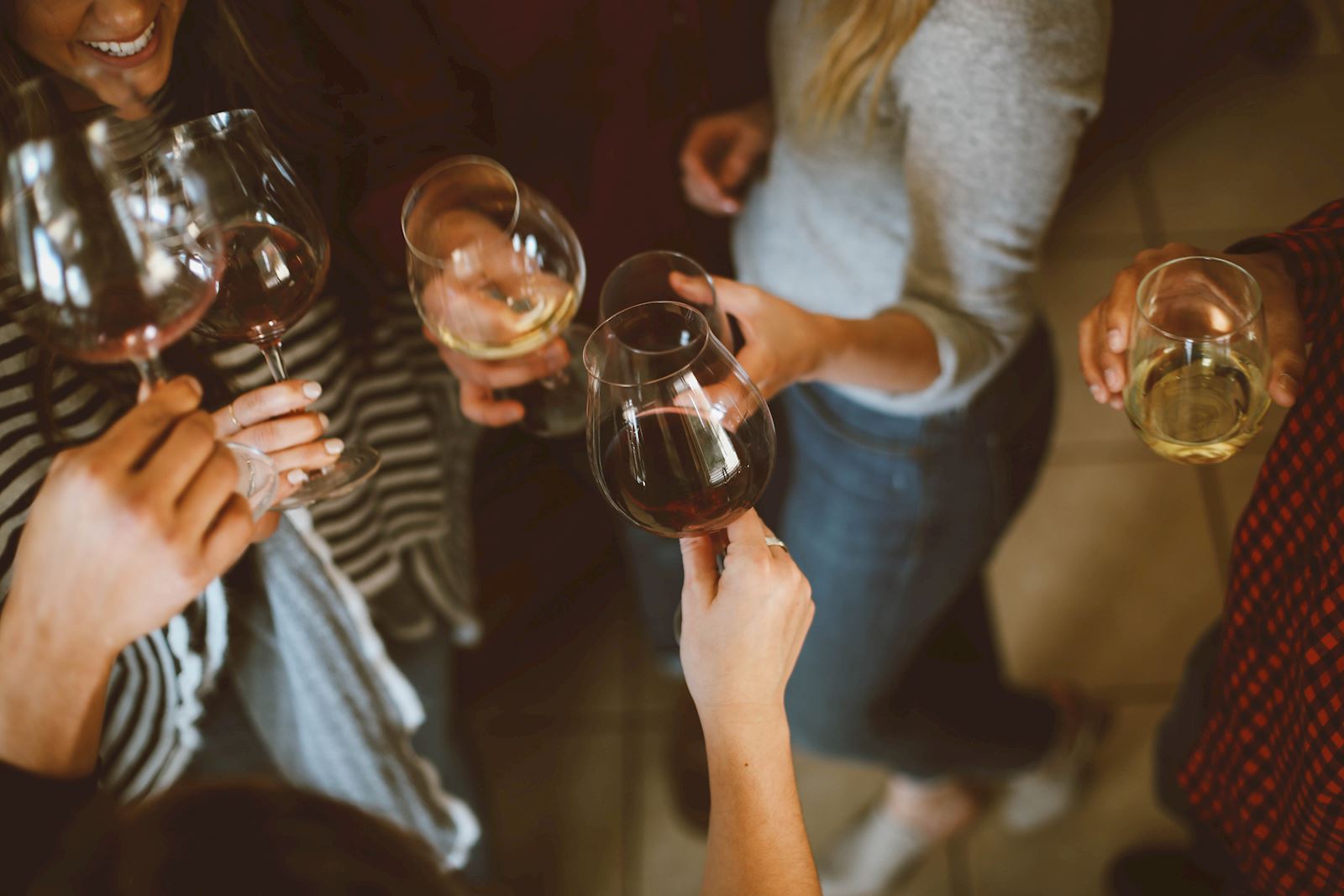 Members-only! Come on down for Happy Hour at the Redemption Bar. Please respond to your e-vite link to RSVP!
Schedule: February 25, 2020
Address: Redemption Bar
---
The above events are open to the public. To access the Junior Board Member portal for exclusive events and volunteer opportunities please use the Invitation Code. If you are interested in becoming a member of the Junior Board and want to learn more, please contact Christina Perez at ccnyjuniorboard@archny.org or read about the Junior Board here.
Junior Board Volunteer Opportunities