Junior Board Upcoming Events
Midnight Run (Feed the Homeless)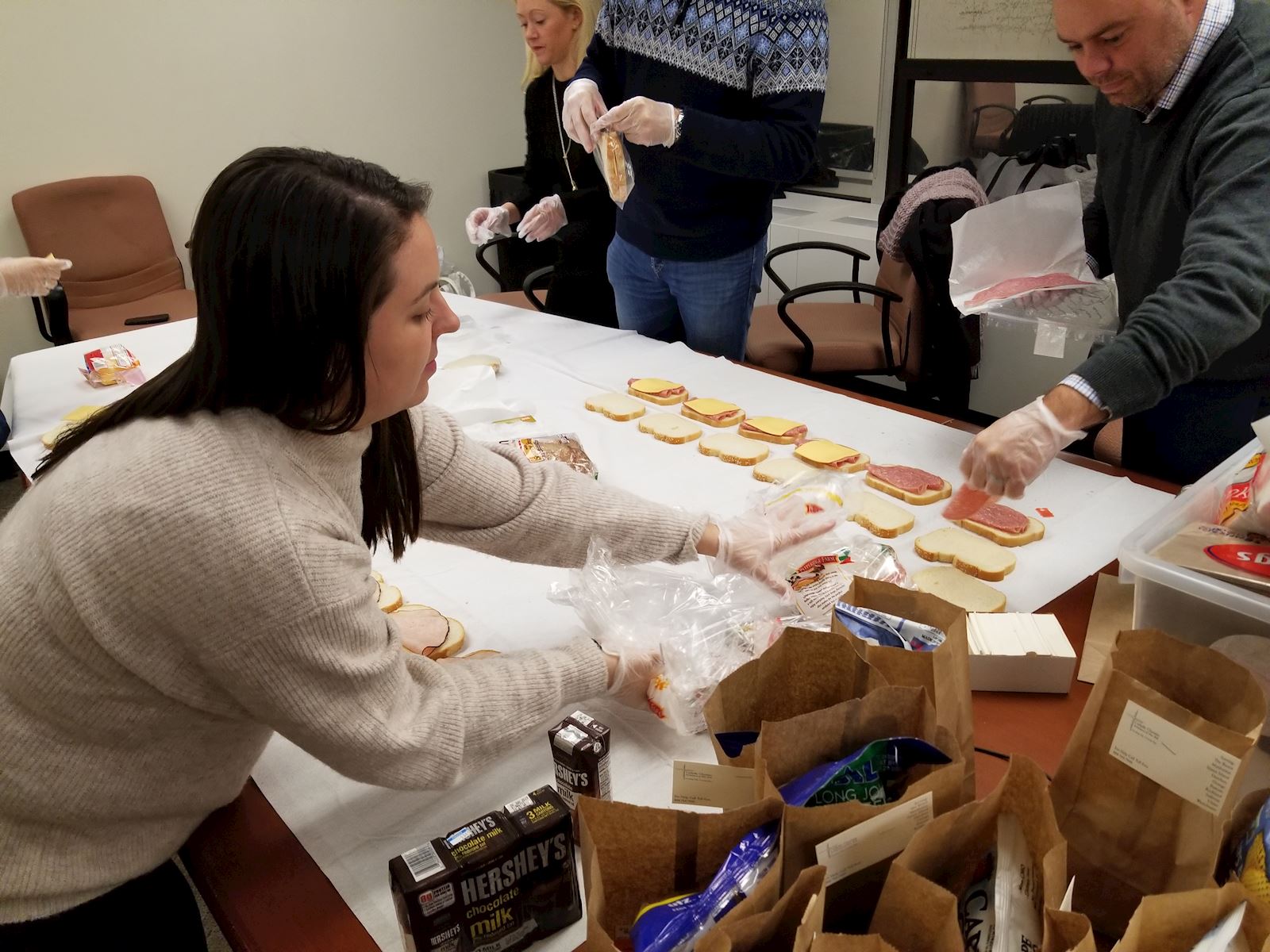 Midnight Run occurs on the 2nd Wednesday of every month. The Midnight Run is a great and casual way to get to know some of the Junior Board's members -- you can ask questions, make new friends, and help needy New Yorkers. And thankfully, the Midnight Run doesn't happen at midnight, nor does it involve running!
Spring Meeting (All are WELCOME!)

The Spring Meeting will be held on Wednesday, April 25, 2018, followed by a reception.The General Meeting is a great opportunity for you to meet the Executive Committee and find out how you can join in on the planning of events hosted by our co-chairs. Learn more about upcoming events, meetings and new volunteer opportunities occurring this coming Spring and Summer.
---
The following activities are open to the public but to access the Junior Board Member portal for exclusive events and volunteer opportunities it requires a code to sign in. If you are interested in becoming a member of the Junior Board and want to learn more information please click here HOW TO BECOME A MEMBER!
Junior Board Volunteer Opportunities